Conférences et Activités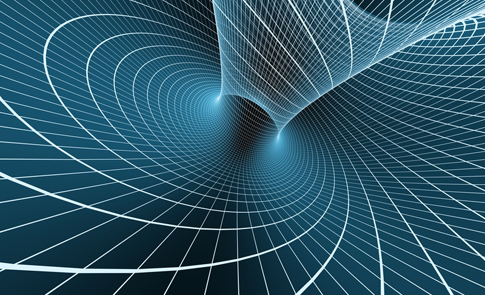 Sur les coefficients du binôme
Richard Fournier (Collège Dawson)
Résumé:  Nous discuterons de quelques aspects arithmétiques des coefficients du binôme et du triangle de Pascal, par exemple: la somme et la somme alternée des éléments  sur une rangée ou sur certaines diagonales  du triangle de Pascal. Si le temps le permet, nous parlerons aussi de la fameuse conjecture de Singmaster sur la multiplicité des coefficients dans le triangle de Pascal.
A/Maze Escape Games
Polynômes sur différents corps
Alexander Hariton (Collège Dawson)
Résumé: Nous présenterons les propriétés des polynômes définis sur différents corps, y compris les nombres réels, les nombres rationaux, les entiers et les anneaux de congruence sur les entiers. Nous discuterons de la divisibilité, la factorisation unique, la réductibilité et les racines.
Le cercle d'Euler
(Andreea Panait, Dawson College)
Résumé: Nous introduirons la définition du cercle d'Euler (appelé aussi le cercle des neuf points), la droite d'Euler et d'autres propriétés remarquables dans un triangle.
https://www.mcgill.ca/bic/core-facilities/mri
Proofs: direct, inductive, contrapositive
(Shahab Shahabi, Dawson College)
Résumé: After reviewing very briefly what a "mathematical proof" means, and also what is not regarded as a proof, we shall discuss three types of proofs. (1) Direct Proof; (2) Proof by Induction; and (3) Proof by Contradiction. If time permits, each type will be amply demonstrated.