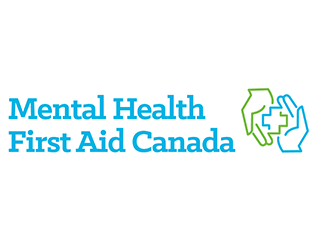 Be a mental health first aider
Mental Health First Aid Canada has put together resources to help us help one another during this stressful time. Our Student Health Promotion team recommend watching this short video. We have resiliency skills. We can cope and also continue to support others.
Click Read More to view Helping Others During the COVID-19 Pandemic video.