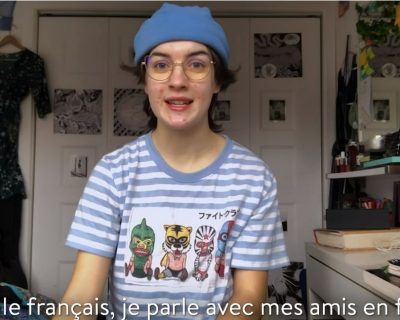 Dawson students and graduates speak about attachment to Quebec
Journalists and politicians in Quebec have said a lot of things about Dawson College recently. We thought it would be interesting for you to hear what some current Dawson students and some recent graduates think about their attachment to the French language and québécois culture.
Click Read More for our homepage news story.