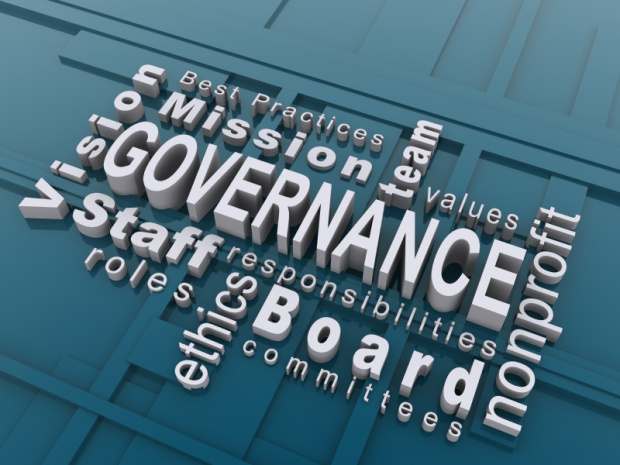 Dawson College is Seeking Two Parents to Serve on the Board of Governors
The Board is composed of members drawn from community groups, industry, faculty, staff, students, graduates, administrators and parents.
The Dawson Board meets six times during the academic year and has jurisdiction over the policies and governance of the College. Members work on a voluntary basis. The parent members elected will serve for a two-year term beginning September 28, 2017.
If you have a son or daughter currently registered at Dawson College and you are not also an employee, you are eligible to run as a candidate for this position. All parents of students are eligible to vote in these elections that will take place at a meeting specifically for that purpose on Thursday, September 28, 2017.
Parents wishing to run as candidates are invited to submit their résumé with any pertinent biographical information as well as the name of their son or daughter currently attending Dawson to:
François Paradis
Director, Corporate Affairs
3040 Sherbrooke St. West Westmount, Quebec H3Z 1A4
fparadis@dawsoncollege.qc.ca
Deadline for nominations: Thursday, September 21, 2017 at 4 p.m.
All parents of Dawson students are invited to attend the Parent Election meeting, as follows:
Thursday, September 28, 2017
5:00 p.m. Sharp
Room 5B.16
Dawson College
3040 Sherbrooke St. West (Métro Atwater)
Please Note: A regular Board meeting will follow at 6p.m. in the Boardroom 5B.13. The parents elected are expected to attend.
For more information, please contact:
François Paradis
Director, Corporate Affairs
3040 Sherbrooke St. West Westmount, Quebec H3Z 1A4
fparadis@dawsoncollege.qc.ca