About the Program
Social Service is a 3-year professional program geared at teaching students about advocating for human rights, social justice with the goal of changing lives.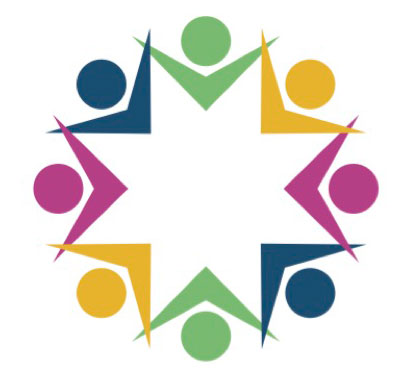 Students learn skills and techniques that will help individuals, families, groups, and communities overcome some of life's most difficult challenges such as poverty, violence, addiction, homelessness, mental health issues, disability, loss, discrimination, racism and oppression. Throughout each year of the program you will have the opportunity to complete internships in a variety of social service agencies that are oriented towards effecting social change.
---
Who are we?
We are diverse group of experienced social workers who are passionate about teaching and coaching students through the rewards and challenges of working in the human services field.
Students learn in a dynamic classroom environment through group projects, case studies and experiential learning. We help students sow the seeds of empathy and build bridges of understandings across societal divisions.
---
Who should apply?
We welcome inspired students who are looking to defend human rights, promote social justice and positively change lives.
---
Career Opportunities
Social service workers work in agencies maintained by the Ministère de la Santé et des Services sociaux, such as Integrated Health and Social Service Centres (CISSS/CIUSS), residential care and long-term facilities, rehabilitation centres, youth protection agencies,  and some hospitals. They also work for the Ministère de l'Emploi et de la solidarité and for various school boards. As well, social service workers are often employed by community organizations such as youth centres, community centres, shelters, senior centres, advocacy groups and popular education groups.