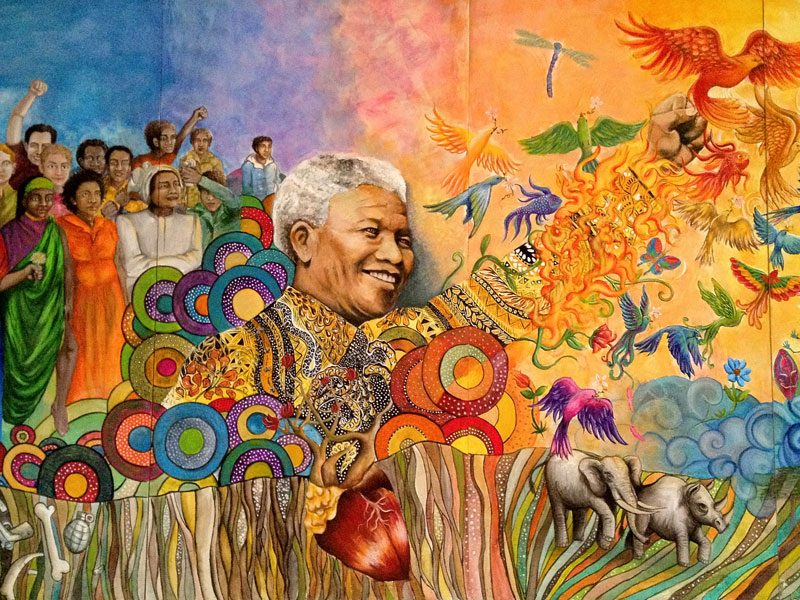 Mexico Partnership
A North/South Partnership

The goal of this participatory research project is to create a process of knowledge generation and sharing among three Mexican universities and Dawson College. Many exciting projects are implemented by exchange students both in Mexico and at Dawson. College and university staff share best practices and are engaged in research through a SSHRC grant. For more information, visit the Sustainable Campuses web site.
Coordinator Sustainable Campuses
Dawson partners with several teaching universities in Mexico to develop sustainable campuses…
On November 2012, Dawson College and the Instituto Mexicano para el Desarrollo de Ciudades Verdes S.C. (Ciudades Verdes) in collaboration in collaboration with three universities began a participatory action research project, Campus Sustainability: Sharing our Knowledge for Social and Environmental Sustainability. The project's main objective was to support the establishment of sustainable campuses in post secondary institutions of the South and to generate a process of knowledge generation and sharing between institutions of the North and South.
For more information, please visit the following sites: