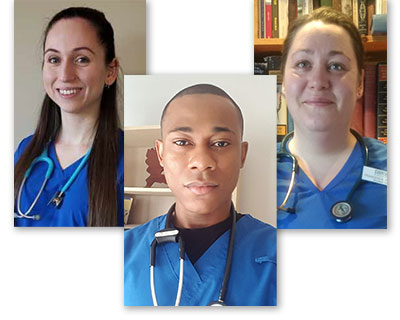 Over 40 Nursing students complete program early
On April 17, over 40 members of the Class of 2020 Dawson College Nursing Program completed their program. This was about two weeks ahead of schedule to allow the new graduates to contribute to the healthcare system now.
Click Read More for the homepage news article, which features interviews with three brand new nurses who are beginning their careers during a pandemic.