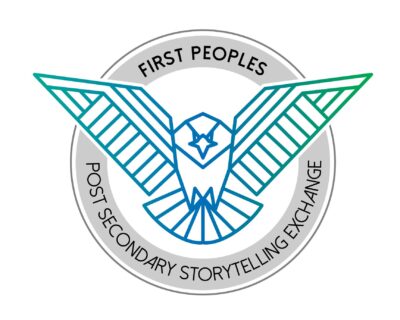 Powerful stories bring Indigenous perspectives to higher education
Storytelling is at the heart of the oral cultures of Indigenous peoples in Canada. A unique project in Quebec led by Dawson College faculty uses storytelling to advance the inclusion and welcome of Indigenous cultures and students in higher education institutions.
"Our project is about changing the culture in academic institutions, underlining the need for Indigenous people to have leadership roles within these institutions and making sure that Indigenous perspectives are reflected and part of the educational experience for everyone," explained Michelle Smith, a faculty member of Dawson's Cinema | Communications Department and principal investigator.
Click Read More to go to the Homepage news story.