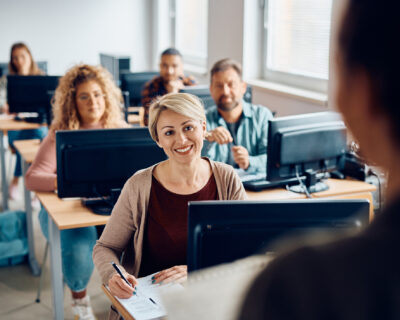 Free Cont. Ed. courses for Dawson employees
Any Dawson employee who has been employed for at least six months may take courses for free in the College's Centre for Training and Development (CTD).
Fall registration is on now and many courses begin in mid to late September. To register, a Dawson employee must email either Cindy Cousins ccousins@dawsoncollege.qc.ca or ctd@dawsoncollege.qc.ca and fill out a form.
Dawson's CTD offers a wide array of courses: