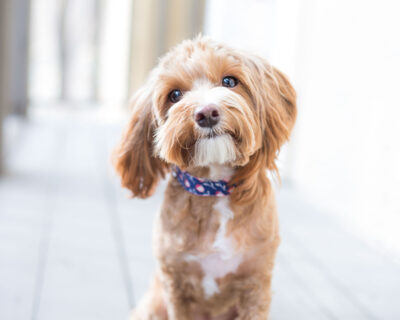 Stress-Free days from Dec. 5-9
This year our Stress-Free days are happening Dec. 5-9. Yoga and meditation are open to everyone, including faculty and staff. However, all other activities will be reserved for students only.
Please spread the word and encourage students to attend.
Click Read More for the full schedule and offerings.