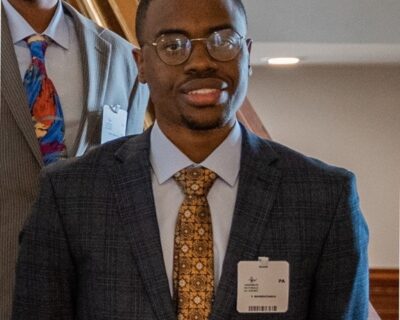 Goal-oriented grad Yves-Jusslin Maniratanga receives Paul Gallagher Award
During his time at Dawson, Yves-Jusslin Maniratanga has demonstrated strong leadership, contributing much to campus life through his work with the Dawson Student Union (DSU). For him, being granted the Paul Gallagher Award is an honour, and "feels great because it demonstrates the appreciation of the Dawson community," he said.
Click Read more to find out how his time at Dawson led to the development of his leadership and personal growth.