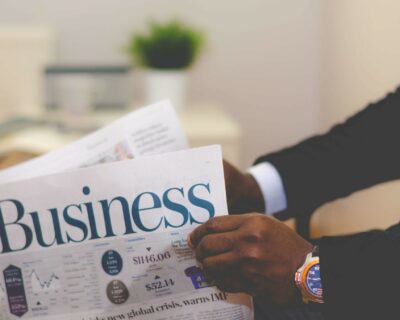 Encourage a student to apply for the Raymond Ellis Memorial Award
The Awards Office is accepting applications for the Raymond Ellis Memorial Award (1 recipient of $500).
This award is named after Raymond Ellis who was killed in 2005 in a tragic case of mistaken identity. Raymond graduated from Social Science in 2001 and at the time of his passing was a local business man.
If you know a graduating Black Social Science student in good academic standing who aspires to have a career in business or as an entrepreneur and has a caring attitude toward others, please encourage them to apply through their My Dawson Portal (Omnivox)!
Application deadline: March 30, 2022.
For more information contact awards@dawsoncollege.qc.ca
If you would like to participate in one of our Awards Selection Committees please sign up here:
https://www.dawsoncollege.qc.ca/awards-scholarships/awards-selection-committee-sign-up-form/