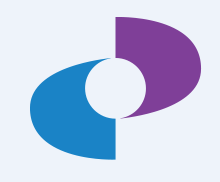 The mission of the Dawson College Peace Centre is to achieve peace and nonviolence through education an action. To that end, this year's selected theme of Reconciliation and Restoration exemplifies our mission, vision and values. This year the Centre will focus on projects and activities that engender healing, understanding, compassion and collaboration. True social change can only come to pass with genuine action firmly rooted in the principles that define reconciliation and restoration. Healing the world is a process and no small feat, however, only through collaborative compassionate community action we hope to effect change.
  News & Events
---
Highlights of Projects for Peace
Painted Pieces Promote Peace And Reconciliation
Eastern Door, Author Jessica Deer
A new exhibition, Skén:nen, is helping spread the message of peace and decolonization throughout Dawson College's student body. The exhibition, which opened last night at the Warren G. Flowers Art Gallery, features over two-dozen works by Indigenous artists across Canada. "We wanted artists to be able to present work that fell into that as a very broad topic in how one interprets peace and how one interprets decolonization," said co-curator and organizer Orenda Boucher-Curotte.
Click here to read the full article on the Peace Centre, First Peoples' Centre and Warren G Flowers Gallery initiative Skén:nen.
Read about the Dawson College Peace Centre's joint initiative with the First Peoples' Centre and Sustainable Dawson in the creation of the Three Sister's Garden at Dawson!
Skén:nen  November 3rd – 24th, Warren G Flowers Gallery
The Dawson College Peace  Centre, Gallery and First Peoples' Centre have collaborated to create Skén:nen. Click to see full programming.  


Jeanne Sauvé Speaker Series: September 13th – December 5th
Are you interested in social justice? Creative solutions to world problems? We invite you to check out the Jeanne Sauvé Forum Series.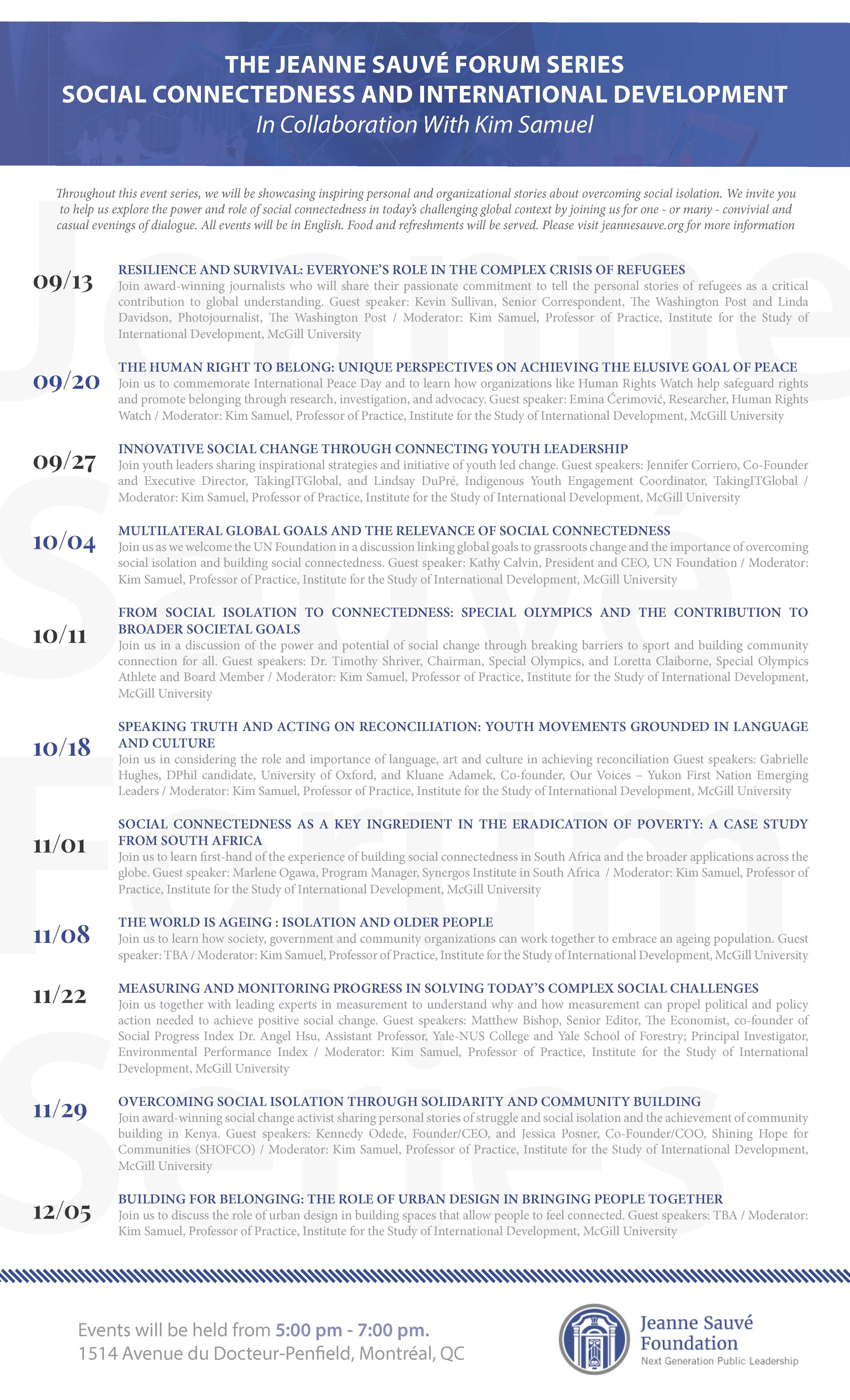 Special Thanks
Our thanks to the Brian Bronfman Family Foundation for their generous support, collaboration and seed funding for the Dawson Centre for Peace Education.