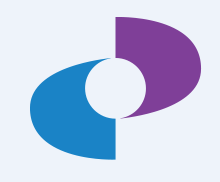 Dawson College has an abiding commitment to peace, both in action and education. This commitment is discernable through the Peace Studies Certificate and the various projects, events, and activities organized and/or co-sponsored by the Dawson College Peace Centre.  The Centre is dedicated to the practical application of peace in our every-day world. Its central pedagogical tenet is using collaborative community project-based initiatives to teach, inspire, and engage people to making a commitment to peace in pragmatic ways. Real solutions to real world problems with compassion, respect, teamwork, leadership and love is the heart of the Dawson College Peace Centre, and the thrust of the Peace Studies Certificate.
Reconciliation & Restoration
The mission of the Dawson College Peace Centre is to achieve peace and nonviolence through education an action. To that end, this year's selected theme of Reconciliation and Restoration exemplifies our mission, vision and values. This year the Centre will focus on projects and activities that engender healing, understanding, compassion and collaboration. True social change can only come to pass with genuine action firmly rooted in the principles that define reconciliation and restoration. Healing the world is a process and no small feat, however, only through collaborative compassionate community action we hope to effect change.
 News & Events
---
Did you hear about Peace Week? What happened? Come check out our photos, program and more!
Please click here to see photos from events that took place at Peace Week
Jeanne Sauvé Speaker Series: September 13th – December 5th
Are you interested in social justice? Creative solutions to world problems? We invite you to check out the Jeanne Sauvé Forum Series.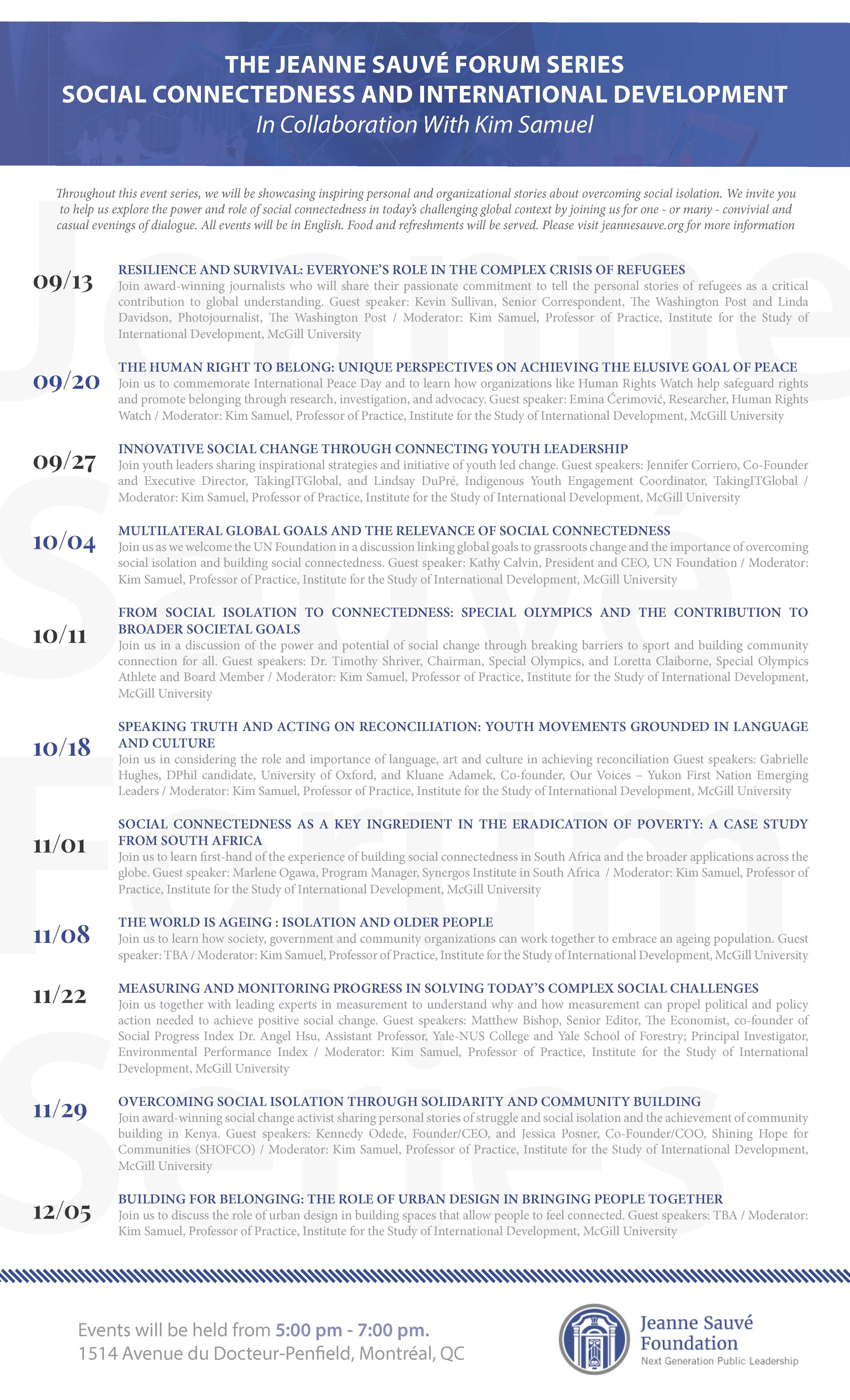 Peace Centre: Wall of Peace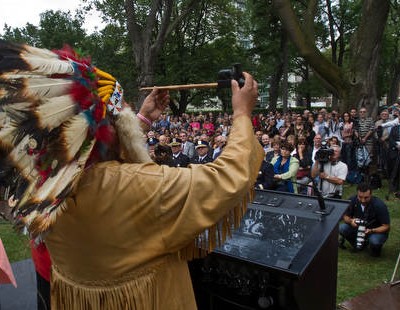 We are now approaching the tenth anniversary of the Dawson College shooting, and we are looking forward to how we can build a strong and peaceful community. Once again, CRLT students are leading the charge by reinvigorating Messages of Peace campaign. This time we are inviting the whole world to help us achieve 10,000 Messages of Peace. Submit in any language! We are looking for a message from every country. Thus far we have representation from over 55 different countries!  Help us achieve a goal where the wall we are building is buttressed by love and hope for the future. To add your message click here.
Special Thanks
Our thanks to the Brian Bronfman Family Foundation for their generous support, collaboration and seed funding for the Dawson Centre for Peace Education.