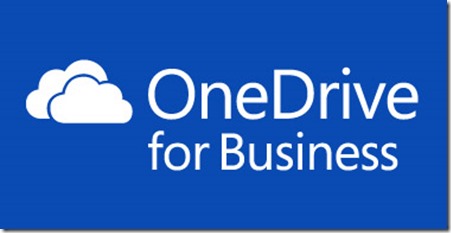 OneDrive for Business
OneDrive business gives each Microsoft 365 user an additional, 1TB cloud-based storage.
What is the difference between OneDrive and OneDrive Business?
OneDrive is personal storage that you get with either a Microsoft account or Outlook.com. OneDrive Business is managed by the College and subject to College policies. It is also safer in the sense that the College contract with Microsoft is compliant with provincial and federal legislation.
How to see and sync files on my computer
You can have OneDrive mounted on your computer the same way DropBox does, rather than using the Web interface. To do this, navigate to your OneDrive web page, click 'sync' and follow instructions,

For syncing issues, try troubleshooting tips here.
Sharing files
See this article for instructions on sharing files. By default OneDrive Business have a folder marked 'Shared with Everyone'. As the name suggest, all Dawson students and employees would have access to its contents. We recommend deleting the folder.