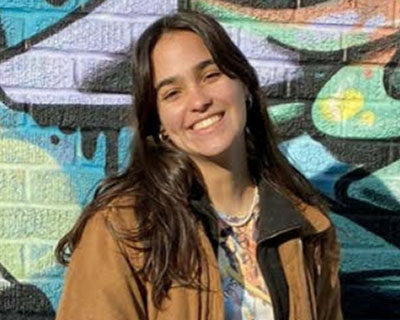 Meygan Brody is Dawson's Valedictorian for the Class of 2021
This year's valedictorian is a future physician with a passion for social justice. Enriched Science student Meygan Brody has been selected to address Dawson's Class of 2021 at Virtual Graduation on June 30.
Click Read More for the homepage news story.