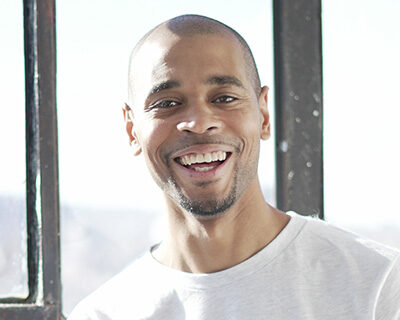 Ex-prisoner, yoga entrepreneur & Dawson grad is Quebec Black Changemaker
Before he served time in prison, Brandon Dawson-Jarvis graduated from Dawson College and from the University of Ottawa.
Recently, Brandon was interviewed by Dawson's Communications Office. Click Read More for his incredible story and to find out why he was named a Quebec Black Changemaker.