Opus Card
Important
The STM will be on campus for OPUS Card photos on:
DATE: TH August 23, 2018 & F August 24, 2018
ROOM: 3C.1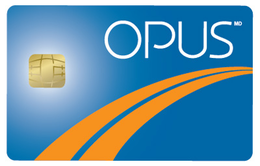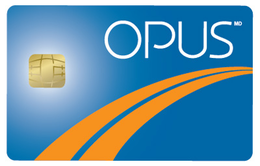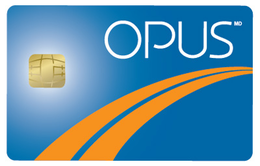 The student Opus card will give you access to public train, bus and metro transportation.
STM will be on campus for 2 days in August, after August you will have to go directly to
1717, rue Berri, in Gare d'autocars de Montreal (Metro Berri-Uqam)
Full time Students:
At the STM photo studio , students will have to bring their PRINTED proof of attendance, proof of age (ex. Medicare) and $14 cash.
To access PROOF on your portal
To obtain the form that verifies you are a full time student for the STM, go to your MY PORTAL and choose the following options below
-My College Services
-Opus Student Fare Access Form
-Download and print the form.
Others
Graduates of the current semester, students with a minimum of 4 courses or 12 hrs per week & students under 18 with less than the minimum) Please come to CLL (2E-6) so we can verify your registration, we will then stamp and print your form
Students 26 years and over
Since September 1, all full-time students attending an academic institution recognized by the Ministère de l'Éducation et de l'Enseignement supérieur (MEES) are entitled to the student reduced fare, regardless of their age, just in time for the fall 2017 term.
To take advantage of that benefit, you must obtain a photo OPUS card.
Then, you'll be able to buy and upload the following fares :
18 to 25 years: monthly and 4-month passes.(Nota bene: 6 to 17 years students can also buy at reduced fare : 1-trip, 2-trips, 10-trips, weekly, monthly and 4-month passes, group fare card.

     Great Job Dawson! 88% of you are using Public transit! Great for your Health and the Environment!