Volunteering on Campus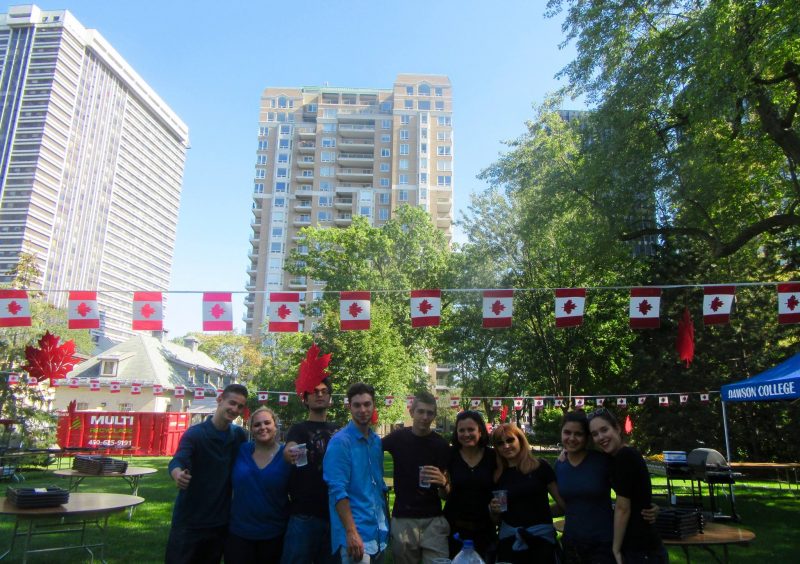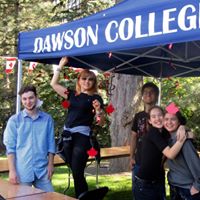 Volunteering on Campus
Going on-line with classes will not stop us from providing students with extra-curricular activities and events! Some will take place on campus and most will happen virtually. This means we still need your help!
There are many opportunities to volunteer for us so come to 2E.6 for more information or write to us at campuslife@dawsoncollege.qc.ca Sign up as a Blue Ring Member if you would like to be part of the planning and/or implementation of CLL and Dawson events.
Getting involved with CLL is the best way to be part of campus life at Dawson and to make some life-long friends!
Volunteer Appreciation
We make sure we thank our volunteer family at the end of each semester. You are a big part of making our events fun and we appreciate you!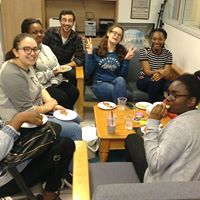 Recognition of Student Involvement
The Recognition of Student Involvement is designed to recognize your commitment to your chosen activity.  You automatically qualify if you are involved in one or more of the following categories:
Athletics/Sports
Arts and Culture
Educational and Academic Activities
Entrepreneurship
Politics
Science
Social and Community Involvement
You are eligible for the Recognition of Student Involvement notation if you have 60 or more hours in one of the categories above, you were a full-time student during your time of involvement, you meet the standard academic success requirements, and acted as a volunteer in the activity that you are requesting recognition for.
The Recognition of Student Involvement is an acknowledgment of your official transcript. You can download the Individual Student Recognition application form. To receive more information, please see Michelle at Campus Life & Leadership, room 2E.6-5, ext. 1198.

Some of the many events you can volunteer with…
August: Welcome Week Tours
September: Welcome-Back Corn Roast
October: Dawson Open House, Halloween Activities
November: Multicultural Days, Dawson Comic-Con, Holiday Activities
December: Stress-Free Activities
February: Black History Awareness, Pink Shirt Day, Valentine's activities
March: St. Patrick's Day activities / Montreal Parade
April: First People's Week, Artists in Bloom, Dawson Shines/Fashion Show
May: Stress-Free activities, End-of-year BBQ