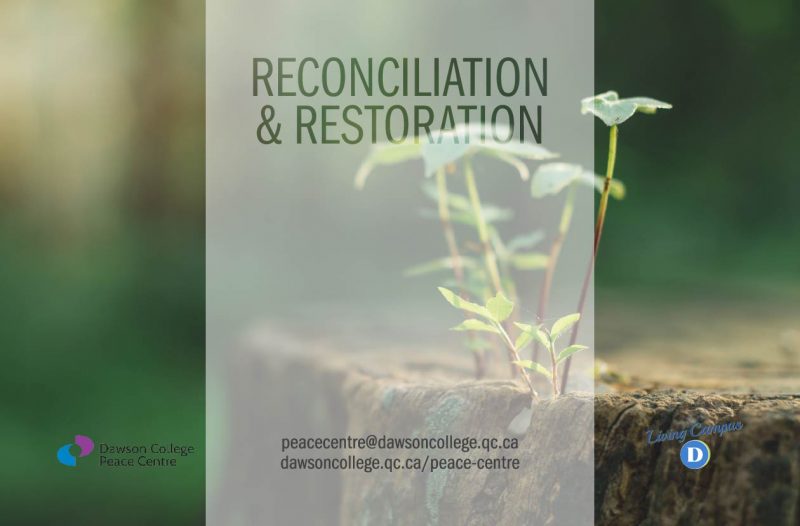 We stand with you. Vigil & Condolences : Attack on Islamic Community Centre, Ste Foy
On the evening of January 29th two armed men attacked peaceful worshipers at the Ste Foy Islamic Community Centre.  If you would like to send condolences to the families of those who lost their lives you may by clicking here.
There will also be a vigil here in Montreal to signal our solidarity with the families and the community of Ste Foy. For more details on how to participate click here.
This incident demonstrates with perfect clarity that ignorance, fear mongering, and other-ing have profound consequences. It reminds us that we must stand in solidarity wtih vulnerable groups. We must demand better from our society and from one another.  We must demand that hate speech and vitriolic rhetoric are wholly unacceptable.
To the people of Ste Foy, to the family members of those who lost their lives, WE STAND WITH YOU.