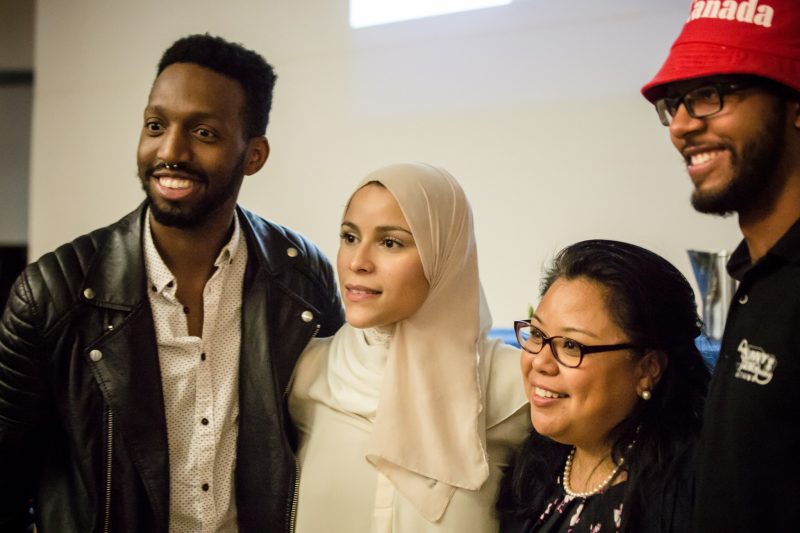 Thank you Dawson for Peace Week 2018 !
Dawson College Community, you showed up in a big way this year for our 2nd Annual Peace Week!  Over 1,000 of you participated in workshops, speaker engagements, and our Urban Restoration Project part II.
We will release the footage of the Keynote Address as well as our speaker Nadine St. Louis in case you missed it in the coming weeks, as well as an awesome highlight reel of all the excitement during the week. For now, check out the beautiful photos of you, our community while you engaged in peace!
For the complete photo album check out our Facebook Page: