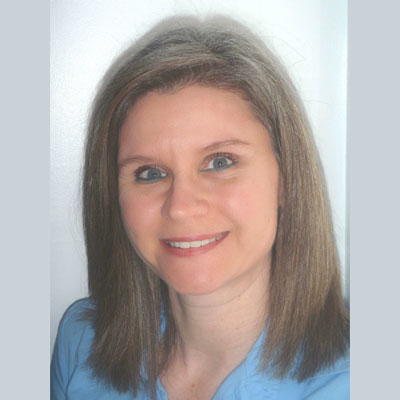 Rita Baker
Principal consultant
Baker Marketing and the Lean Startup Circle (Mentors Montreal)
Rita founded Baker Marketing to help start-ups and small businesses create and market innovative solutions using the Lean Startup approach – start lean, fail fast. She and her colleagues are now starting to implement the Lean Startup approach in incubators, accelerators and large organisations to help them innovate more efficiently.  Rita is deeply involved in the Montreal entrepreneurial community through her Lean Startup Circle and Mentors Montreal groups. She is also a business mentor with Réseau M and Montreal Inc. Mentors Montreal is a partner of the Coopérathon providing mentors as well as mentoring expertise.
Rita is a friend of our very own incubator* for the creative and cultural industries – www.icmtl.ca. Together we will work on providing mentorship to patrons of the incubator.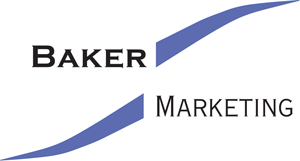 *An incubator is place where you can take residence to start a company and where you receive help from coaches and mentors, and many other services to help you succeed.