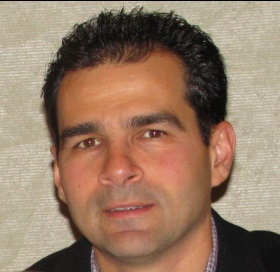 Rosario Lo Raso
Coordinator, Accounting Technology Program
Dawson College
Rosario Lo Raso serves as coordinator for the Accounting Technology Program in the Business Administration Department and is the past coordinator for the Marketing Management Program.
From 2007 to 2012, Mr. Lo Raso served as chairperson for the Business Administration Department, where he was instrumental in initiating and implementing the first COOP program at Dawson College, and he also served as chairperson for the Micropublishing and Hypermedia program.
Mr. Lo Raso holds a B.A. and an M.B.A. from Concordia University. He serves as part time lecturer at Concordia University's John Molson's School of Business.  He has been involved with several business startups and spent five years as General Manager for the Canadian operations of a high technology international corporation.