Workshops and Summer Incubator 2016
FREE ENTREPRENEURSHIP WORKSHOPS AND A SUMMER INCUBATOR
The Dawson College Centre for Innovation and Entrepreneurship Education is offering graduating students an opportunity to build a company or social enterprise in the creative and cultural industries upon graduation.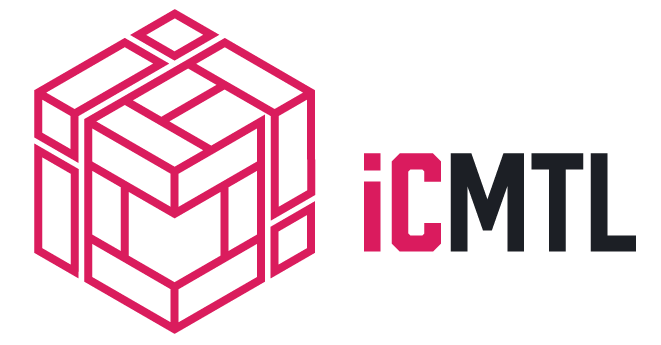 Dawson College and iC MTL, a business incubator for the creative and cultural industries along with other expert partners will offer 3rd year arts, culture and design sector students 16 free workshops in venture creation with the option of a 2-month business incubation period in the summer of 2016.  If you are graduating from other programs but wish to create a company in the creative sector, you are welcome too.
Do you have an entrepreneurial spirit? Would you like to launch a company or social enterprise right after your studies? In one of the following creative industries?
Advertising, architecture, apps for arts, crafts, culinary, education tech, digital design, industrial design, product design, planning/design, fashion, film, music, performing arts, photography, publishing, toys and games, television and radio, video games.
What is an incubator? Well….
Imagine that you would have your own work space.
Imagine that you would be focused on building your business for a period of 2 months during the summer.
Imagine that you would be supported by entrepreneur mentors and business coaches and that you would have opportunities to attend networking events on a regular basis to expand your potential collaborative network or client base.
Imagine a program that would understand your needs as a creative and makes business concepts less intimidating.
Imagine that all this is free if you are a graduating student wishing to start a company in on of the creative and cultural industries.
All skills and talents are welcome. Maybe you have skills in sales and wish to start a company in the entertainment industry. Maybe you're an artist that wants to put on a festival. Maybe you're a photographer or industrial designer who has an idea for a new business. Maybe you have an idea for a product but don't necessarily have the skills to create it.
So what's the plan?
The plan is to offer free workshops every Friday during your last semester, this winter 2016.   You can take these workshops and then choose whether you wish to pursue to the incubator or not. It's your choice. The workshops are open to all 3rd year Dawson students and alumni.  If you attend at least 80% of the workshops, we will indicate that you participated in entrepreneurship activities on your transcript.
See Workshops Schedule and Descriptions.
If you are admitted to the incubator following the workshops, you will work on building your company during the months of June, July and part of August (with a couple of weeks of vacation thrown in).  You will be surrounded by an Entrepreneur in Residence, Mentors and Coaches. We will also help connect you to potential clients and host networking events in order for you to build a network of clients, suppliers and potential colleagues.
Like I said, it's free and starts Friday February 12, 2016 in 3F.37. Spaces are very limited and so you need to register right now.
Fill out this form to register for the free workshops.
Don't forget to like our Facebook page
Although also open to the general public, an administration fee of 75$ will be charged for non-Dawson College participants.