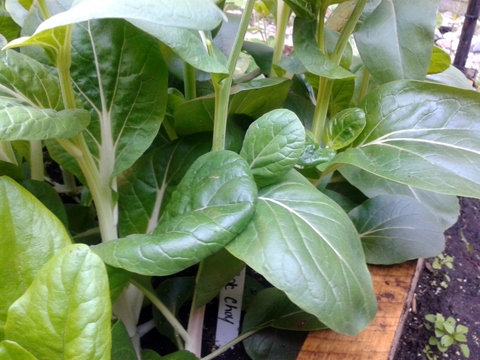 Join us for our Summer Dig-In! May 28, 2015
Hello Dawson Gardens Supporters!
Our spring gardens and organic produce have been taking off! Join us to prepare and plant for the summer on May 28, 2015. Let's get the summer gardens off to a good start!
Register HERE to volunteer and help us out for the Summer Dig-In.
Keep an eye out for more events and our first harvest market.
Thank you!
The Dawson Gardens Team