Ped Days 2021 Program
Note
PED DAYS 2021 is now over. More information on the event can be found here.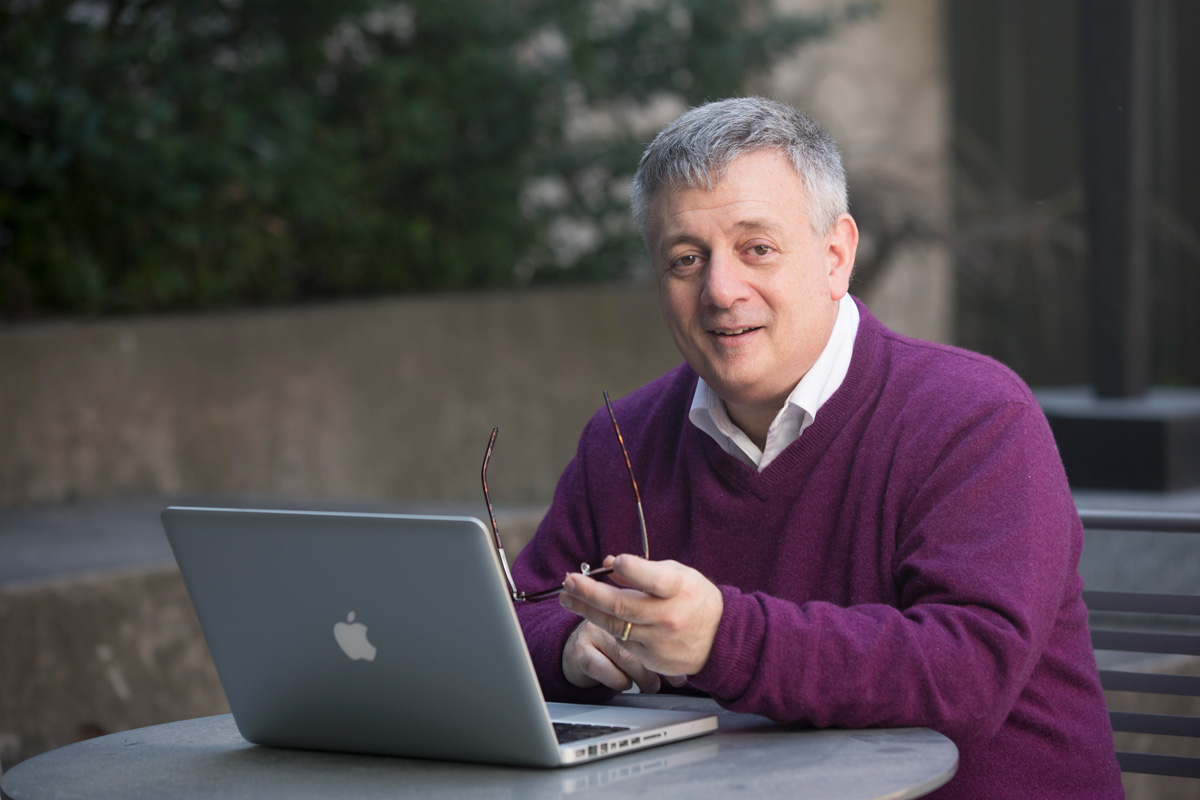 OPENING PLENARY: Teaching in Turbulent Times (and We're Not Just Talking about COVID-19) (ONLINE)
Friday, 15th October 2021
Even without considering COVID, experts predicted disruption in higher education over the next decade or so resulting from a combination of trends in demographics, technology, and society. When COVID hit, it unearthed some additional considerations.
This session first explores these disruptions, then suggests ten specific ways these disruptions might affect the day-to-day work of Cégep instructors, including the impacts on the student body and their expectations, the nature of courses being taught, and the nature of teaching.
Time: 9:00AM - 10:15AM
Morning Sessions
(Please choose ONE morning session)
Afternoon Sessions
(Please choose ONE afternoon session)