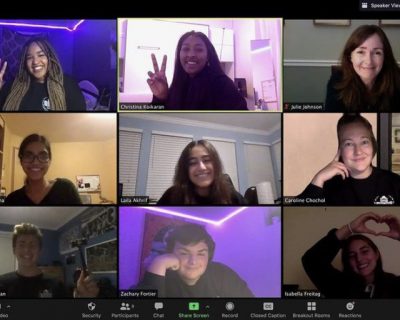 Montreal UN Conference hosted by Dawson drew 500 participants
Dawson College hosted the 7th Edition of the Montreal United Nations Conference on Nov. 20-22. This is an important Model United Nations event that welcomes delegates from both the Greater Montreal Area and abroad.
Click Read More for the homepage news story.