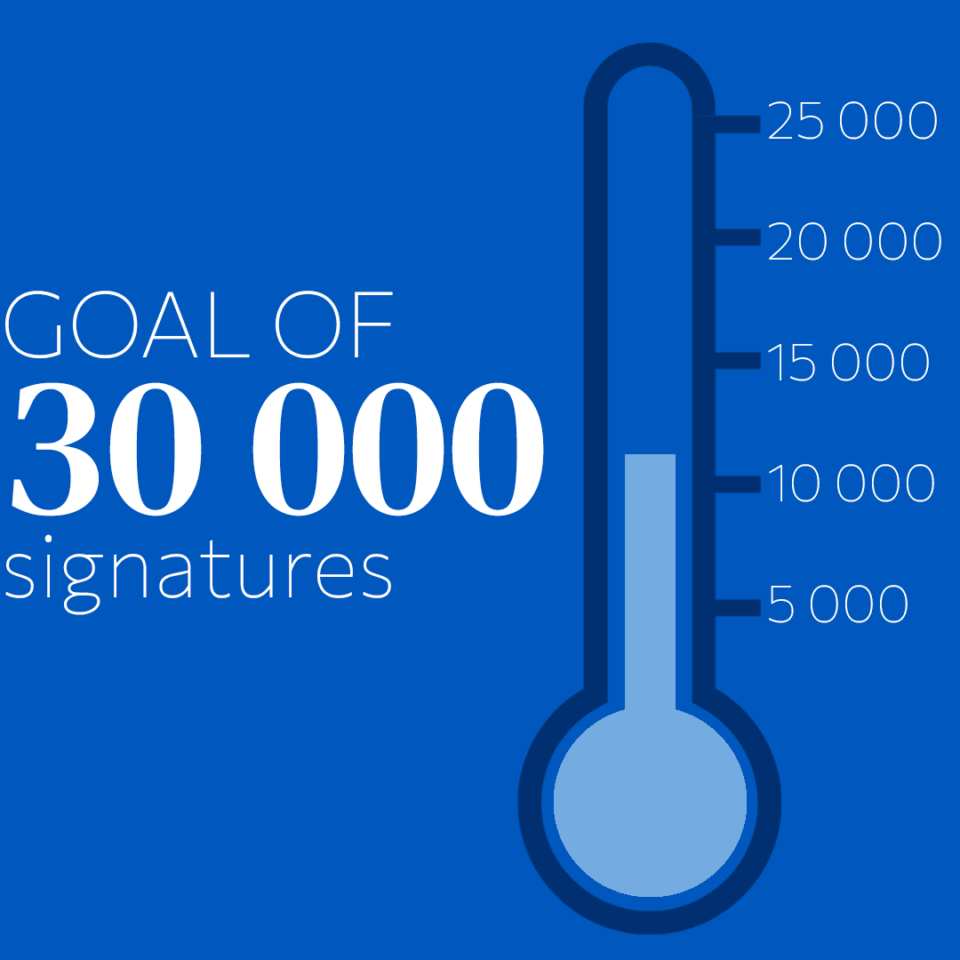 #DawsonProud, Communications Office, From the Director General, In the news/in social media, Well-being for all
Five more days to show support for Dawson students
The impact of the cancellation of Dawson's pavilion project does not only affect Dawson students, but the whole Montreal community and all English-language institutions in Quebec. We need your help to gather as much support for Dawson as possible in the next five days!
Please share this message with your friends, family and network of contacts.
The Dawson community has rallied around Dawson following Premier François Legault's decision to cancel the pavilion project, take away space from our students and future students and shelve a downtown community clinic.
It is thanks to you that our petition is #1 on the National Assembly petition platform. In one week, an impressive 10,000 signatures of support for Dawson were collected. However, we need your help to get as many Quebecers as possible to sign before our MNA Jennifer Maccarone presents the petition with the Dawson Student Union to the National Assembly on March 17.
The deadline to sign the petition is March 15. Here's how you can help:
Ask your friends, family, neighbours and contacts to sign it. Explain that they need to fill out the form and then confirm their signature by clicking a link in their email. A direct request one-on-one is probably more effective than sharing on social media.
Send a request by email with the petition link to your friends and ask them to sign it.
Ask your colleagues and neighbours if they have signed it yet.
Write to your Member of the National Assembly, template letters and resources are here: https://www.dawsoncollege.qc.ca/support-dawson/ 
If you are a teacher, take two minutes of class time to explain the situation and invite your students to take a moment to sign it. It is for their future!
Read More - Five more days to show support for Dawson students