Dawson Gives
Giving Tuesday at Dawson
Celebrate this global day of giving, on your own or with your team, from now through Dec. 3 by:
Giving hygiene products or non-perishable food to help our students in need. Click on read more button to see the needs list and drop off donations at the Giving Tree near the Cafeteria or at the Financial Aid office in 4E.2
Being a Secret Santa for a child aged 0 – 17 in the care of Batshaw Youth and Family Centres. Get matched with a child and answer their letter to Santa with a gift on their list. Contact Janice Harvey at jharvey@dawsoncollege.qc.ca or at ext. 4834 or come by 4F.8.
Equipping our North-South students with products requested by the Cuban community they are visiting next month. Click on read more button to see the needs list and drop off your donations at the 8B lounge or contact Gisela Frias at gfrias@dawsoncollege.qc.ca
Donating to the Dawson College Foundation to support student awards: http://weblink.donorperfect.com/Dawson_G_T_19
Peace Centre
Black representation, erasure, resistance and resilience in Canada Nov. 29
The Warren G Flowers Art Gallery and Dawson's Peace Centre present a final speaking engagement connected to "Reclaiming My Place," featured in our gallery Oct 31. – Nov. 27. We will be graced by the great minds of Dr. Charmaine Nelson and Dr. Nadir Khan to discuss Black representation, erasure, resistance and resilience in Canada….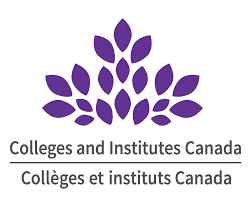 CICan 2020: Call for Proposals before Dec. 8
Dawson College is co-hosting CICan's annual conference in May 2020 in Montreal. About 1,000 delegates from across Canada and around the world are expected. The theme is strengthening our collective intelligence.
The call for proposals is open until Dec. 8. For more information or to submit a proposal, click on the read more button.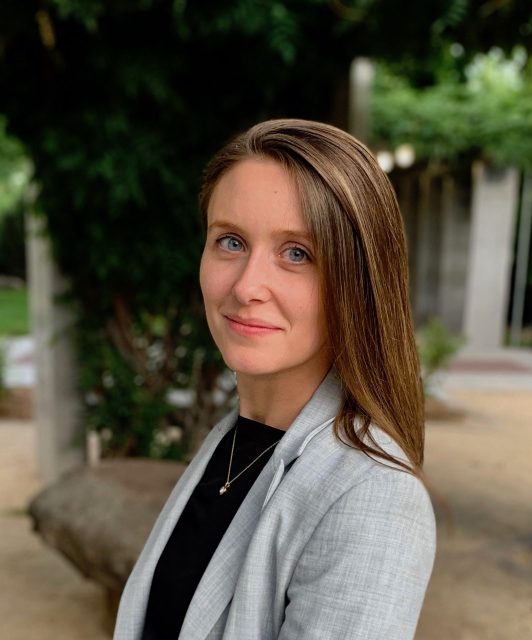 DawsonAI, Faculty Hub
AI & improving life for people with autism or visual impairment Nov. 27
Dawson AI presents a talk about AI for good by Prof. Emily Hand of the University of Nevada
Wednesday, Nov. 27: 10 a.m. to 11 a.m. in 5B.16
To bring a class, please RSVP to Jaya Nilakantan: jnilakantan@dawsoncollege.qc.ca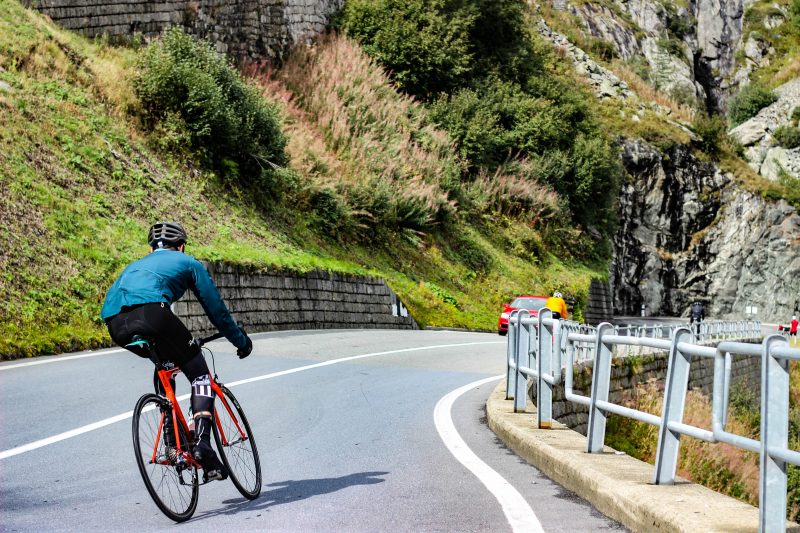 Sustainability
Let's go around the world by bike in 2020!
In 2019, Dawson bike riders who took advantage of the Sustainability Office's annual Bixi membership rebate travelled 21,258 kms and saved 2,084 litres of gasoline during 8,505 biking trips! We will be asking all bike riders in 2020 to register their kms to and from Dawson.  With your help, biking and logging your kms, we believe we can bike the equivalent of the earth's circumference next year: a total of 40,075 kms. To get a rebate next spring, please email sustainability@dawsoncollege.qc.ca.
Senate
Senate documents available to Dawson employees
The Senate adopted a resolution Oct. 15 to allow Dawson employees to have access to the documents of its regular meetings. The agendas and the approved minutes are already available. The Senate documents will normally be posted on SharePoint on the Monday of the week prior to a scheduled meeting.
To access the documents, employees must log onto SharePoint through the Dawson portal and then select Governance, Dawson Senate. Under "Meeting Documents," select the current year to view the list of meetings and their associated documents. Likewise, to view the schedule of meetings, under "Meeting Schedule," select the current year.
Readers must bear in mind that most of the documents that are considered by the Senate are in draft form. Program revision and development documents as well as institutional policies such as ISEP and IPEP are not final until they have been approved by the Board.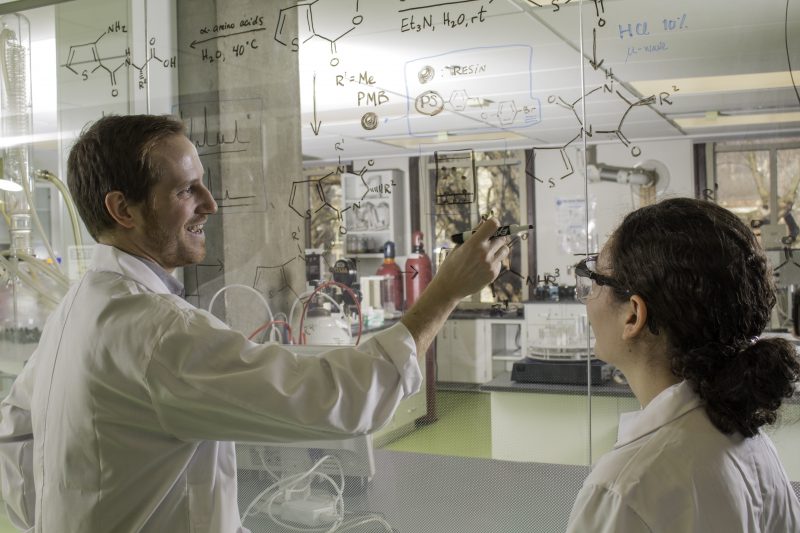 Teaching Excellence Award: Nominations extended to Friday
Nominations for the Teaching Excellence Awards have been extended until Friday, Nov. 22. Log into Omnivox (My Dawson Portal) to submit a nomination.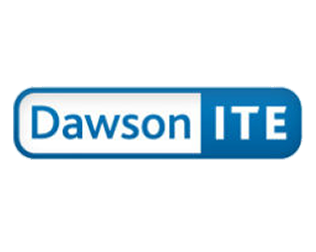 DawsonITE
DawsonITE Newsletter # 448
DawsonITE will now be delivered by D News. Featured this week :
Presentation of the Week: "A Distributed Content Addressable Network for Open Educational Resources"
Video of the Week:  "Cryptographers, quantum computers and the war for information" (TED Talk)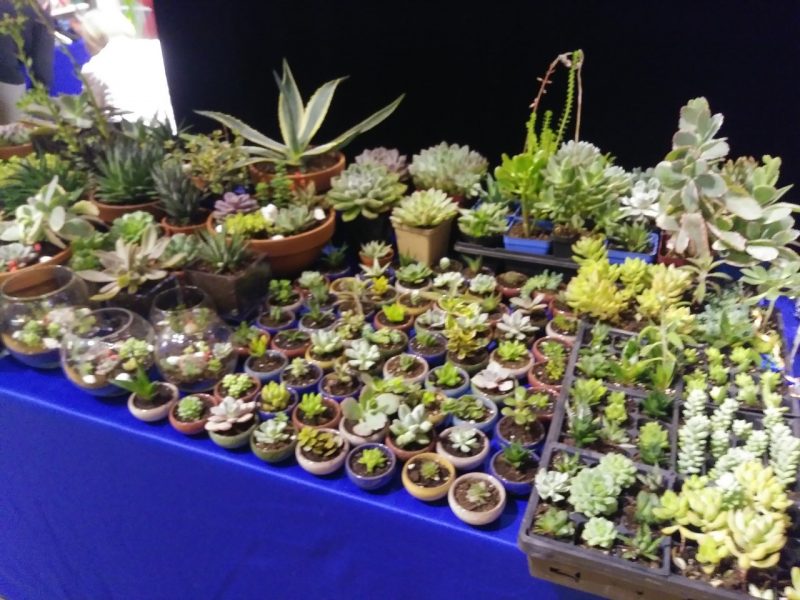 Campus Life
Holiday Pop-up Shops Nov. 25-29
Prepare your shopping list, the Holiday Pop-up Shops are here Nov. 25-29 from 10 a.m. to 5 p.m. in the Lower Atrium. All of the items are hand made.  Money raised will benefit Dawson students.
If you would like to reserve a table, please e-mail bpoirier@dawsoncollege.qc.ca
Professional Development
Performa Course Registration
Faculty and professionals can take accredited courses in the Performa Graduate Certificate in College Teaching. Registration is open for Winter 2020. For further information, visit Dawson's Performa SharePoint site or speak to Azra Khan at akhan@dawsoncollege.qc.ca or at ext. 1409.
Campus Life
Q & A With Comic Book Artist Karl Kerschl Nov. 21
Montreal comic book artist Karl Kerschl, illustrator of Teen Titans & Gotham Academy (DC Comics) and Isola (Image Comics), will be at Dawson for an informal Q & A this Thursday.
Thursday, Nov. 21 in Oliver's from 11:30 a.m. to 12:45 p.m. 
Campus Life
Men's Health Awareness Event Nov. 20
Learn about health and wellness for you and the men and boys in your life. Great guests, demonstrations and interactive stations!
Wednesday, Nov. 20: 10:00 a.m. to 2:00 p.m. in Conrod's.
Promotional
Bookstore Hours Nov. 25-29
Dawson bookstore is changing its operating hours next week:
Monday, November 25 -  8:30am-6:30pm
Tuesday, November 26 – 8:30am – 5:00pm
Wednesday, November 27 – Closed

for Inventory
Thursday, November 28 – Closed for Inventory
Friday, November 29 – Closed

for Inventory
The bookstore will reopen Monday, Dec. 2  for regular hours: 8:30 a.m. – 5:00 p.m.
Events
Montreal United Nations Conference at Dawson Nov. 22-24
The Montreal United Nations Conference is a three-day international relations simulation for students. About 500 participants are expected at Dawson College to discuss and debate global issues. MUNC is organized by Dawson Faculty, students, alumni, and members of the Model UN community. The keynote address will be given by Denise Otis, Head of the Montreal Field Unit of the United Nations High Commission for Refugees.
Read More - Montreal United Nations Conference at Dawson Nov. 22-24
Peace Centre
Peace Centre yoga cancelled
Yoga organized by the Peace Centre on Wednesday, Nov. 20 at 1 p.m. is cancelled.
Last Modified: November 19, 2019