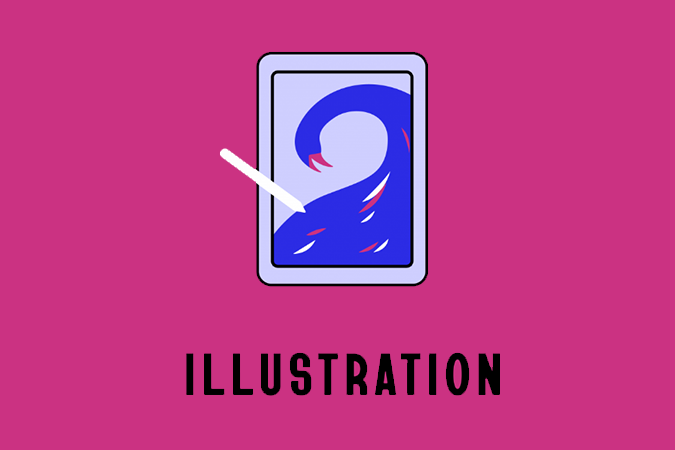 #DawsonProud, Academic News, Dawson Talent, Events, In the news/in social media
Illustration's Vernissage is Wednesday!
The Virtual Vernissage of the graduating students in our Illustration Program is tomorrow, Wednesday, June 3 from 6 to 9 p.m. Use this link to visit on Wednesday. 
Come encourage the students and have fun trying this unique multiplayer platform created for Dawson College.
CTV News is running a report on their evening news today, June 2, and we will share the link next week. 
To read all about the virtual experience, you can see last week's story in the Read More link.