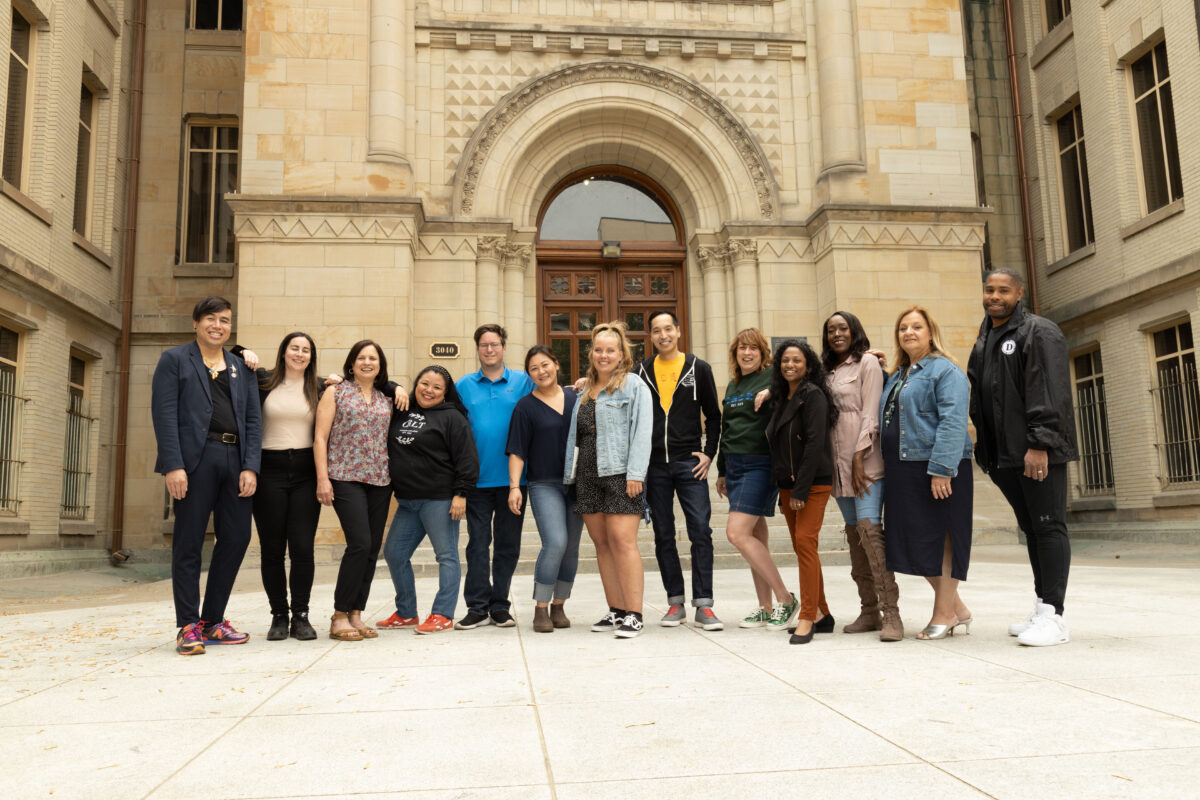 #DawsonProud, Dawson Grads, Events, Homepage news, In the news/in social media
Homecoming Q & A
Dawson's first-ever Homecoming is almost here!
We brought your questions to Dawson's Homecoming organizing team: Megan Ainscow (Class of 2004, Liberal Arts), Carey-Ann Pawsey (Class of 1990, Social Science), and Christine Layne (Class of 2015, Laboratory Technology- Analytical Chemistry).
Q: Who is coming to Homecoming?
A: As of Sept. 13, about 800 people have sent an RSVP to Dawson's Homecoming 5 à 7 and another 800 have indicated that they are going or interested on the Facebook event page.
We know that retired and current teachers, graduates and current and retired employees are planning to attend.
For all the Q & As, please visit the link below.