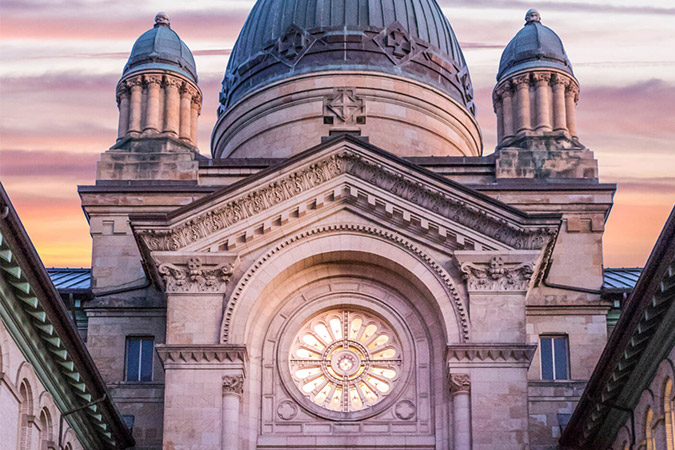 Communications Office, From the Director General
Dawson College launching Branding Project
Building on over 50 years of history, Dawson College is embarking on a Branding Project today.
"Over the years, Dawson has established a reputation as a CEGEP with excellent and innovative academic programs and an active campus life, with opportunities to grow and learn both inside and outside of the classroom," said Director General Diane Gauvin. "We have much to be proud of."
Click Read More to go to the full announcement.