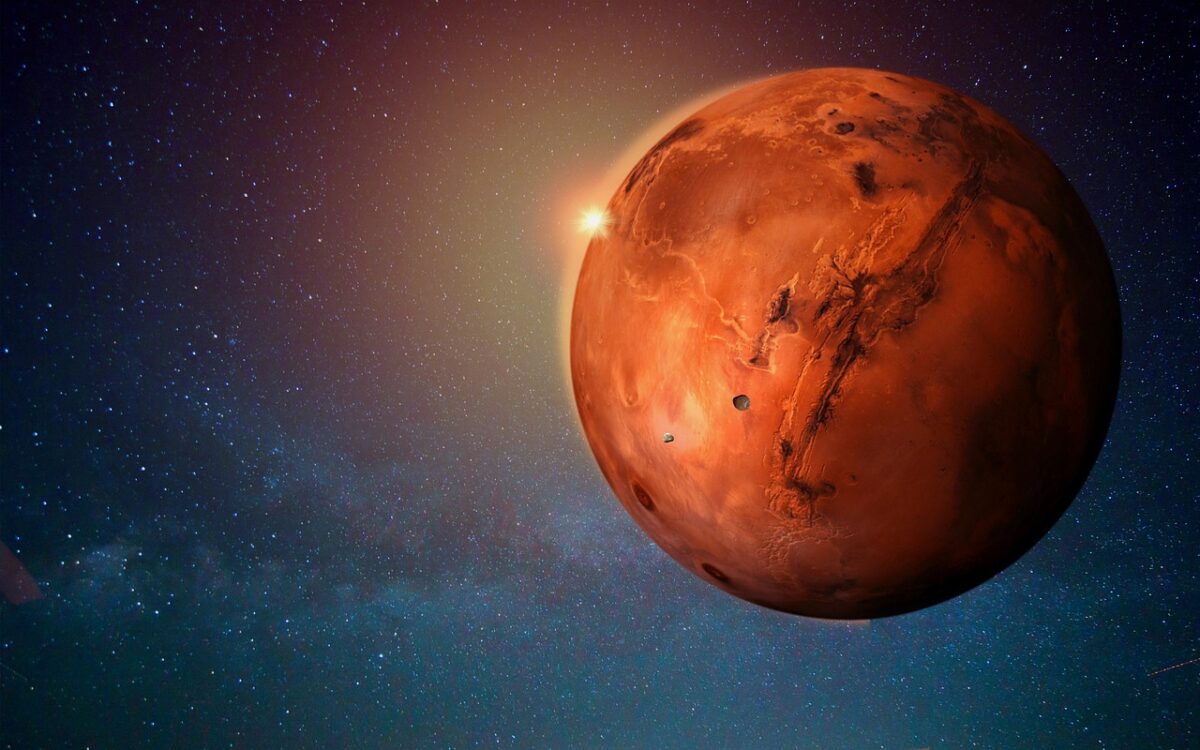 #DawsonProud, Dawson Research, Homepage news, In the news/in social media
Life on Mars statistically probable according to Richard Soare's research
Is there life on Mars? That question is propelling the mission of the Perseverance rover, which landed on the Red Planet Feb. 18. It has also driven the research of Dawson College Geography teacher and Mars researcher Richard Soare for over two decades.
Specifically, Richard's research has focused on finding evidence of near-surface ice in the non-polar regions of Mars.
Click Read More for the homepage news story, which includes a Q and A with our colleague Richard Soare and a link to the CTV News interview with him last week.
Read More - Life on Mars statistically probable according to Richard Soare's research