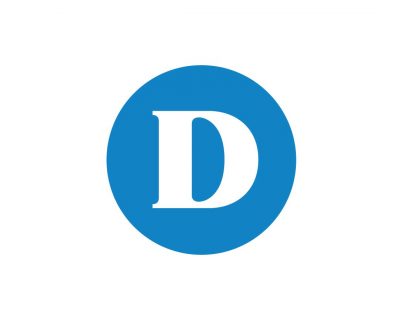 In the wake of acts of racism and hate, Dawson College recommits to well-being for all
Communities around the world have been mobilizing against racism in recent days. This mobilization is a reaction to the most recent murder of another unarmed Black person.
On May 25, George Floyd was murdered in Minneapolis by a police officer after saying he could not breathe and pleading for his life. Even though we are living through a pandemic, many people decided that the risk of contracting COVID-19 was less important than showing solidarity with Black, Indigenous, people of colour and other marginalized groups.
Dawson College wishes to express our support for this struggle for justice and our desire to end systemic racism. Click Read More for the full statement.