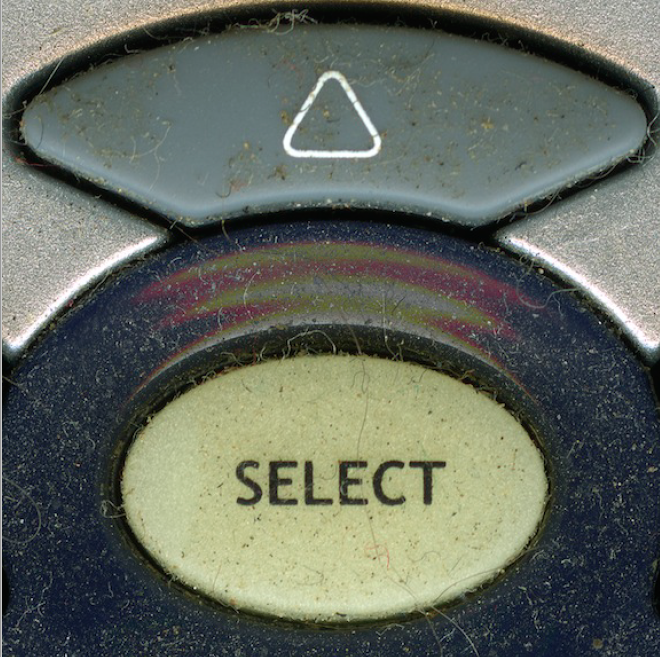 Edwin Janzen: Remote
With the twentieth century's latter decades came the arrival of the humble remote-control handset, elevating consumers of media to new heights of power over their T.V. sets, VCRs, DVD players, and other electronic devices. With their sleek lines and crisp designs, remote controllers translated a Cold War-era, militarist command-and-control ideology into an aesthetic form and infiltrated it into the world's living rooms. With remotes in hand, consumers became armchair emperors and generals. In his exhibition Remote, artist Edwin Janzen turns the spotlight onto these consumer electronic artifacts to investigate the shadow-world of humankind's obsession with technologies of control.
Born in Winnipeg, visual artist Edwin Janzen lives in Montreal where he works in digital imaging, video, installation, drawing, artist books, and other media. He has exhibited in galleries across Canada and has participated in diverse artist-in-residence programs, most recently at the Atlantic Center for the Arts in Florida. Janzen completed his MFA at the University of Ottawa (2010) and his BFA at Concordia University in Montreal (2008), and also holds a BA in medieval history from the University of Manitoba (1993). Also a writer and an editor, he has published in Canadian Art, Border Crossings, and many other publications, and has written and edited for scores of others individuals and institutions.
Featured artists:
Edwin Janzen