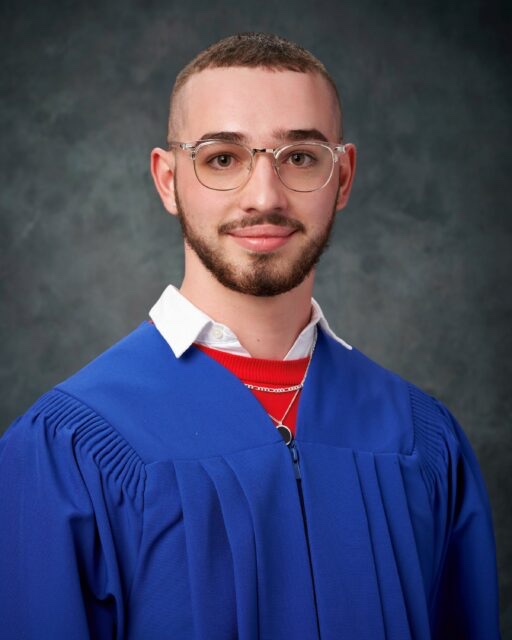 Efthimios Geros
Psychology, Social Science
I have made it an absolute goal of mine to, one day, be practicing psychology in a clinical context, in the hopes of bringing some light into the world of individuals who are in deep need of emotional guidance. This award is extremely symbolic to me, and inspires me to continue working hard.
Psychology Profile Award (Winter 2022)

Presented to a student who participated in psychology-related events and activities and promoted well-being for all.