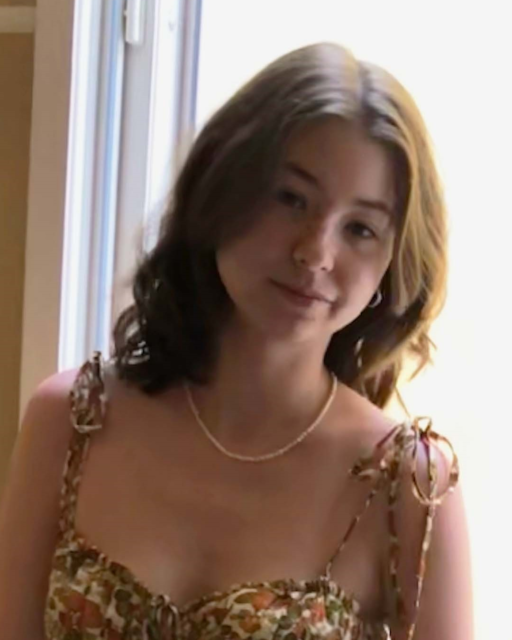 Hayako Henssen
Interior Design
I am honoured to have been chosen as the recipient of this award for my office design project. I am further motivated to continue my studies and broaden my design creativity.
Teknion Award (Winter 2022)

Presented to a 2nd year student receiving 3rd Place in the Office Design Competition judged by industry professionals.