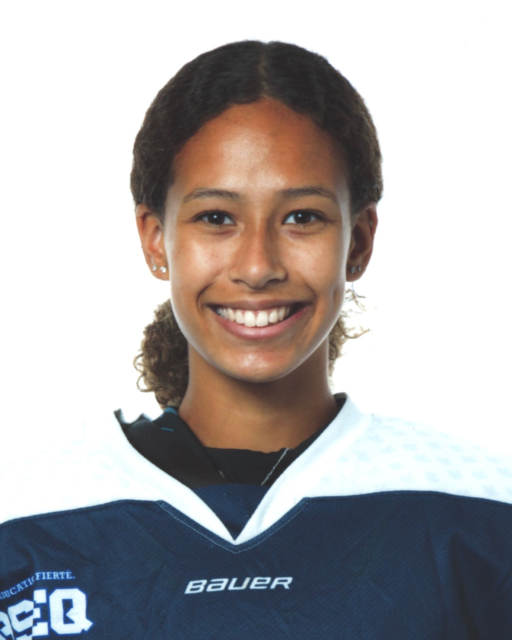 Sydney Kormos-Springer
Health Science, Science
Rob Springer is my late uncle and winning this award was a bittersweet moment. From a young age, my uncle shared his love for hockey with me and taught me to always reach for my goals. When he passed, I knew my goal would be to play hockey in his honour. Getting to play for the Blues made me feel close to my uncle again. Winning this award will help me with my university studies and will always have a special place in my heart.
Rob Springer Memorial Award (Winter 2022)

Presented to a graduating member of the women's hockey team in recognition of Rob Springer, whose passion and tireless support of and help to the student-teams, especially the women's hockey team, was legendary.