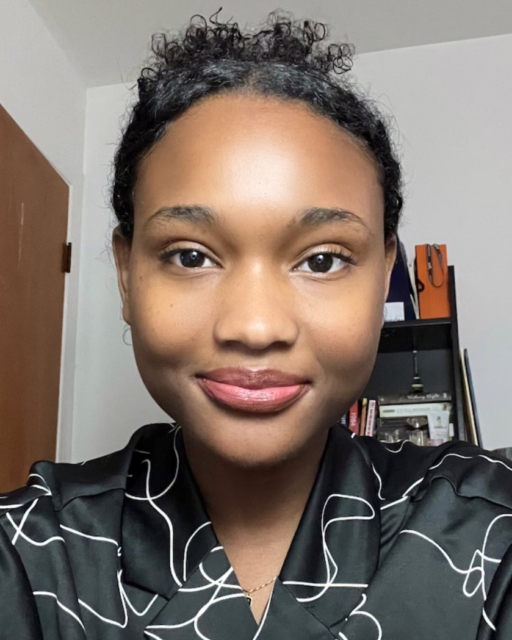 Ramatou Moussa Yaya
Liberal Arts
I am devoted to pursuing my legal studies in the future. Without my Hellenic courses and interest in this field, and now this award, I would most probably not have found my academic path.
Hellenic Studies Award (Winter 2022)

Presented to a graduating student showing interest in and commitment to Hellenic Studies.