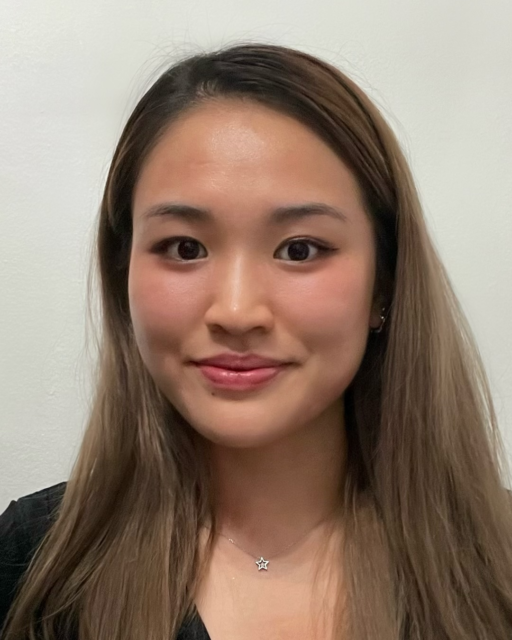 Cathy Tham
Computer Science Technology
I am very honoured and grateful to be receiving this award which proves that hard work, being persistent and curious do pay off. It is a great motivation to keep working harder. I also would like to thank all the teachers who motivated and helped me reach the end of this long journey.
Computer Science Dedication Award (Winter 2022)

Presented to a graduating student who has shown exceptional commitment to their education and academic success.