Researcher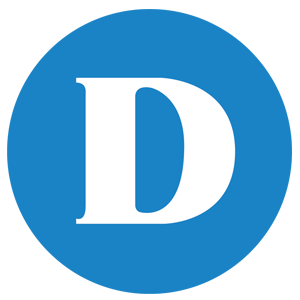 Sarah Beer
Dr. Sarah Beer holds a PhD. from Windsor University. Sarah's primary research focuses on the right's of sex workers in Canada.  She is also an activist and advocate of  sex worker's rights and is a signatory on the Open Letter Calling for the Decriminalization of Sex in Canada and Opposition to the Criminalizing  the Purchase of Sex.
Publications
Sarah Beer and Francine Tremblay, " Sex Workers' Rights Organizations and Government Funding in Canada". C. Showden and Samantha Majic Eds.

Negotiating Sex Work: Unintended Consequences of Policy and Activism

. Minneapolis, MN: University of Minnesota Press, 2013 pp.  287-309.