Researcher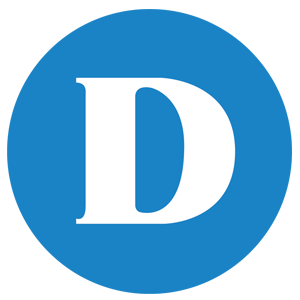 Shelagh Robinson
Dr Shelagh Robinson is an instructor in Psychology at Dawson College, entrepreneur, and Founder of Mirror Read Inc. – an independent educational digital game and book publishing company based in Montreal. Mirror Read is the only company in the world producing books and games in reverse. Mirror Read was inspired by her interest in the creativity of Leonardo da Vinci and Lewis Carroll. As a Psychologist, she is interested in how mirror reading changes our brains; imaging technologies show that Mirror Reading excites areas of the cortex not associated with regular reading. Mirror Reading practice in adults leads to grey-matter growth in the regions linked to mental transformation, creativity and problem-solving.
Contributions to Dawson's Community:
Shelagh was a guest speaker for Dawson College's 2013 E-Week where she spoke about Mirror Read Inc.