Researcher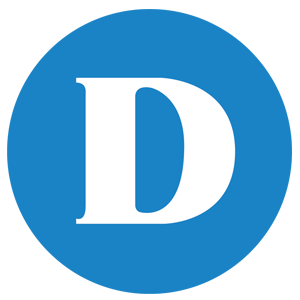 Jonathon Sumner
Program Coordinator of Science
Expertise
Jonathon Sumner's research uses mathematical models to simulate air flow around wind turbines. He was awarded an FRQNT research grant for 2014-17 on "Simulation des écoulements atmosphériques dans un parc éolien afin d'évaluer sa performance et maximiser son rendement à partir des équations de Navier-Stokes".
Publications
Breton S-P, Sumner J, Sørensen JN, Hansen KS, Sarmast S, Ivanell S. (2017). "A survey of modelling methods for high-fidelity wind farm simulations using large eddy simulation." Philosophical Transactions of the Royal Society A, 375: 20160097. http://dx.doi.org/10.1098/rsta.2016.0097
Sumner, J., Espana, G., Masson, C., & Aubrun, S. (2013). "Evaluation of RANS/actuator disk modelling of wind turbine wake flow using wind tunnel measurements." International Journal of Engineering Systems Modelling and Simulation, 5(1), 147-158.
Sumner, J., Cabezón, D., Masson, C., & Crespo, A. (2014)."A Closer Look at Second-Moment Closure for Wind Farm Analysis." In Wind Energy-Impact of Turbulence (pp.93-99). Springer Berlin Heidelberg.