Change your Office365 and Network password
Please go to the MyDawson Portal (Omnivox) to reset your password. Please view the IST Article on changing your password to help with the process.
Step 1
Sign in to Office 365 with your Dawson email address and password by going to https://login.microsoftonline.com/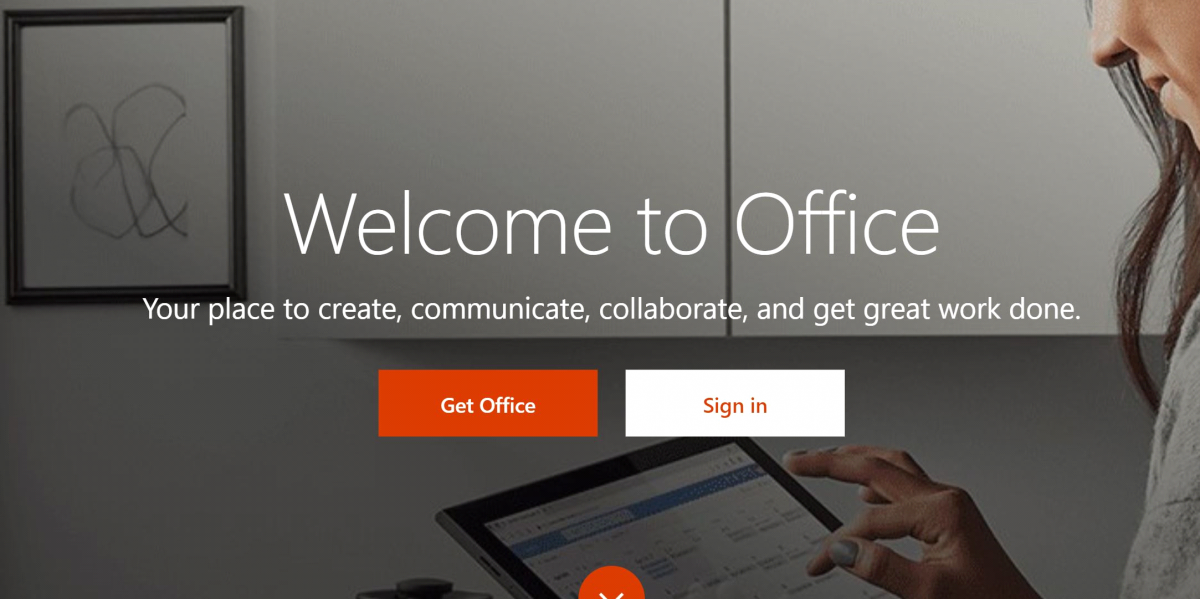 Step 2
Click on the top right icon that has your initials then click on my account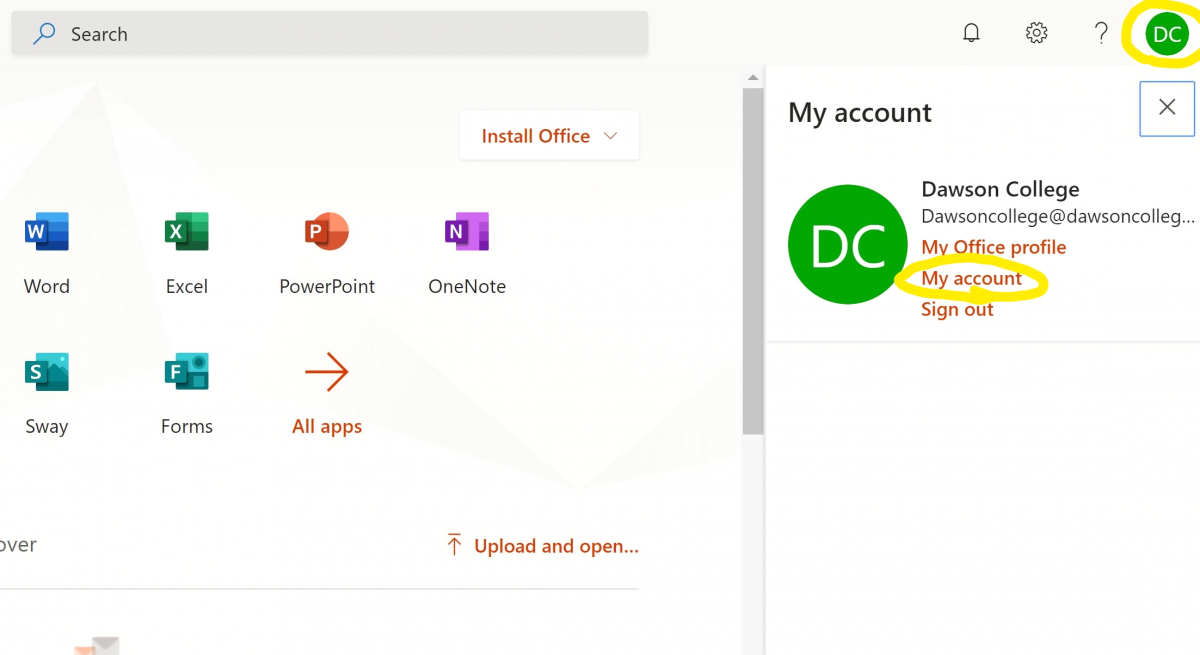 Step 3
In the left panel click on "Security & Privacy" then click on "Password" to change your password.